Vision of the next generation university town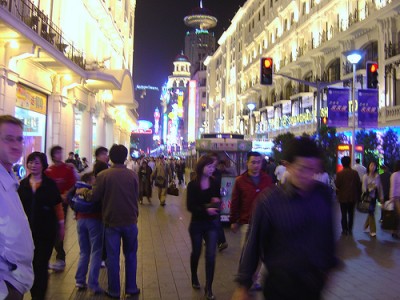 Today's popular university trends described in yesterday's blog hint at the future of university towns when those ideas are seamlessly knitted.
The common theme is higher learning in the real world: Students no longer have to live in concentration camp dormitories, but in affordable, community-oriented lofts. They can choose to live in themed buildings that relate to their areas of study – all the better to network, study late with and collaborate on independent projects. They can take business courses in the town's business district taught by successful company leaders, even establish internships – and the same goes for any other major. People of all ages will be able to take university courses at neighborhood learning centers near their home without feeling out of place. The best weekend nightlife in town will be within walking distance, so graduates won't want to leave the area either.
True learning comes when it's applied to your everyday living and your everyday working, it shouldn't be confined to just five classrooms, a study hall and a dorm room every semester.