Investing in Experience Towns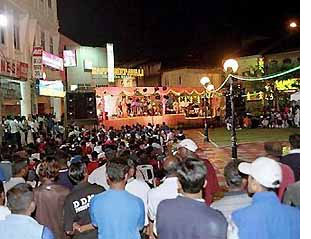 Using the Experience Town steps, here's how an investment group looks to invest in their next generation communities:
1. Discover and extract commodities: Utilize capital in institutional investment network, leverage student/graduate market of universities and seek currently undesirable/economically-disadvantaged sites.
2. Develop and make goods: Team with the best urban designers to build a new urbanist neighborhood fabric, although more European/international in density/intensity.
3. Devise and deliver services: Partner with leading main street retail managers that focus on unique local merchants, and provide $2M in local industry-focused economic development.
4. Depict and stage experiences: Provide multiple "stages" and a $3M community center to serve as the town's "experience agent".
5. Determine and guide transformations: Allow the community center to evolve as an invaluable tool by which its residents reach both their personal and business aspirations.