What is Gen X looking for in a home?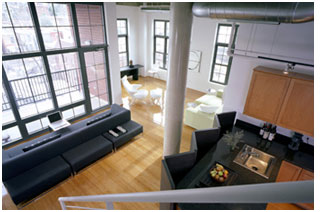 Something less than $150,000 in the inner city or near an outer transit station. It'd be low maintenance with high ceilings, both community and environmentally friendly.
Gen Xers prefer something stylish, efficient and flexible and did I say affordable? They will not let homebuilders pre-determine their needs and feel they over-design new homes. In fact, they'd like to customize their living spaces and want homes that express "Who I am." Non-bearing walls that can be easily changed to deliver no-additional-cost, customized space would be ideal in choosing new homes.
They'll choose open floor plans over conventional/compartmentalized floor plans, bright over dark, and affordable craftsmanship (wood-trim, porches and exposed beams) over mass-production interiors.
They assume basic utilities means electricity, water, gas, cable and broadband internet.