The Creative Index: San Francisco Bay Area #1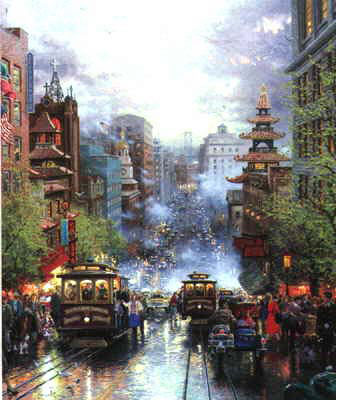 First of all, it's important to realize that creativity produces jobs, attracts people and increases income.
The Creativity Index, pioneered by the Richard Florida Creativity Group, is measured via creative workforce (science, engineering, architecture, design, education, arts, music, entertainment), innovations (patents per capita), high-tech industry and diversity.
#1 on the Creative Index is the San Francisco Bay Area (Austin is #2). It's also #1 in diversity.
Since the SF Bay Area is one of the most expensive places in the world to live in, and jobs follow talent, reason holds that the entertainment value can't be anything short of spectacular. I've lived throughout the area – it is:
Incredible nightlife, literally hundreds of one-of-a-kind cafes and restaurants, skiing, mountain biking, beaches, water sports, breath-taking hikes, beautiful walkable urban neighborhoods, art galleries, talent-laden live music venues, amazing architecture, lots of fascinating creative people to make your own entertainment with, etc. etc. etc.
The city of San Francisco itself is one of the few places in the U.S. that is a living, walkable museum unto itself.
Vignette by Thomas Kinkade