Do businesses believe in CoolTowns?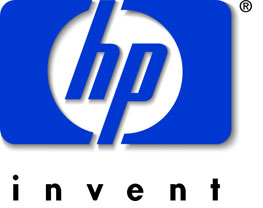 Continuing this week's focus on the CoolTown Program…
Do businesses believe in CoolTowns? Absolutely, as long as CoolTowns attract creative talent. The world's largest companies understand this:
"Keep your tax incentives and highway interchanges, we will go where the highly-skilled people are" – Hewlett-Packard CEO Carly Fiorina in a presentation to the National Governors Association in 2002. It shouldn't be a coincidence that HP's slogan is "Invent", nor that HP has a tech-oriented cooltown program of their own.
– Smaller companies do as well: Charles Brewer, founder of Mindspring/Earthlink, desperately sought a CoolTown to relocate his 3000 employees before he had to settle for an office park.
– Finally, entrepreneurs, free agents, and small business owners seek creative places above all else, for they are the creative class.
OK, we're committed to becoming a CoolTown. What are the next steps?