Investing in cool schools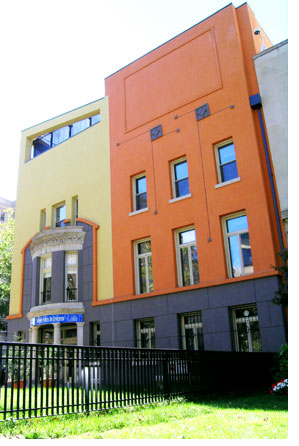 OK, so there's grand visions of what future CoolTown schools could be, and existing models of how they could be today.
How will they be paid for?
'Facilities' (physical construction) is the biggest expense that often derails the best laid plans, and land is the largest expense within that (especially in urban areas). Thus, the best place to start when financing a new school is to find a land donor, and some of the more progressive investment groups are committed to partnering up with charter school operators to do just that. For general investment, the New Schools Venture Fund has a $30M charter school fund dedicated to facilities, and a $20M performance fund focused on improving human and technological leadership.
The federal government also recently announced $25M in charter school grants, which can be used for land costs, and an executive promise for $100M in 2004.
Keep up with more charter school finance innovation here.