A must-have artistic partner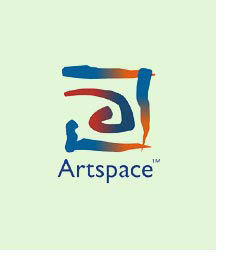 It's the familiar story: Artists, creatives and bohemians move into an undesirable neighorhood, add diversity, nightlife and vibrant entertainment as well as a renewed sense of security and community… then are gentrified out of the neighborhood by the wealthier who are attracted to its coolness. Not surprisingly, the Mom & Pop coffee shop is soon replaced by Starbucks.
The solution: Nonprofit artist-loving developers like Artspace, which have invested $60 million into transforming unwelcome buildings into alluring loft homes for more than 3000 artists and art organizations. More importantly, it owns and manages these units, preserving its affordability through the subsequent skyrocketing rents it catalyzes.