Investing in artful neighborhoods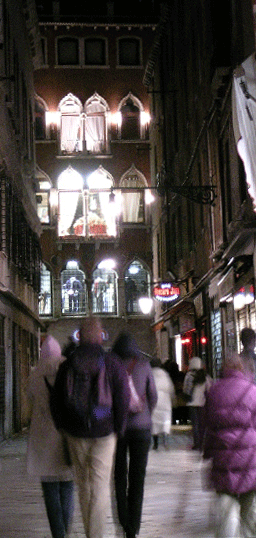 The CoolTown movement is more than just providing funky affordable housing for creative people, as featured this week. It's about building an entire neighborhood… a small town… a comprehensive community of such people, places and programs.
Real estate investment is now focusing on combining live, work and play in a single built community, a field often described as smart growth. A next generation of real estate organizations and investors however, will apply those principles with the intensive involvement of creatives, entrepreneurs and bohemians, from beginning to end.
What you will see is something akin to placing the energetic populations of Greenwich Village and Silicon Valley with art-oriented communities like Athens and Ann Arbor into wondrous pedestrian-oriented urban fabrics like Venice and Florence (now filled with tourists and retirees).