Local businesses give 70% more back to you than chains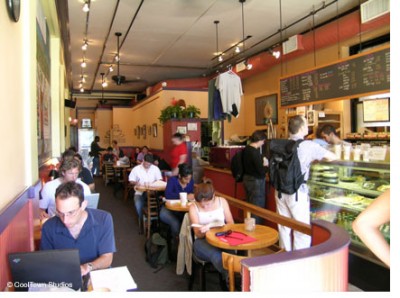 A new retail study for a Chicago neighborhood discovered that for every $100 spent on an independent business, $73 went back into the local community. However, for every $100 spent on chain businesses, only $43 went back into the local economy.
The study, completed by Civic Economics, the leading firm in the country for conducting these kinds of analyses, found that independents had 26% more of their staff locally, bought more than twice as much of their goods and services locally, kept more profits locally, and spent more on local charities.
Check out more studies on how independents contribute more to you than chains here, and through a dedicated news resource at New Rules' Hometown Advantage reports.