What's hot in town tonight? Have your favorite venues tell you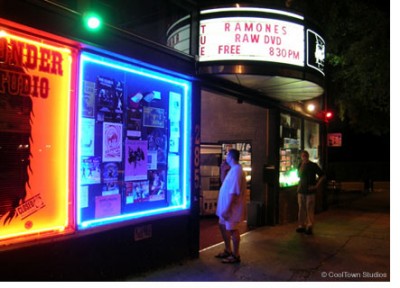 Sometimes it's a bit overwhelming (or underwhelming) trying to figure out what to do for entertainment on any given evening, like that guy on the right in the photo. The Cloud in Athens, GA is making that a little easier.
First of all, it's a 24-block wireless internet zone in the downtown, so one can easily look up the local entertainment scene online. However, most of us aren't carrying our laptops wherever we're going. Which brings us to the second feature of the cloud – text message coupons, specials and event reminders via your cell phone.
When you sign up for free wireless internet in the Cloud, you can specify which downtown venues you'd like to be notified from when a promotion or event spontaneously hits. You won't miss any live shows or events, and you'll even save money by not missing out on who was having those free food and drink specials that evening.