"Open DJ" night drawing crowds…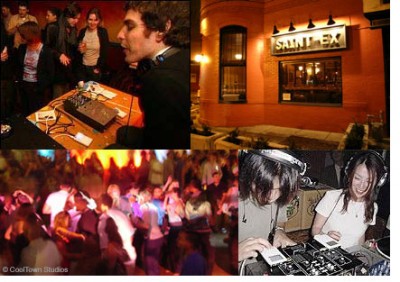 Ever feel so good about a song or two that you wished you could play it for a crowd? Ever had a desire to be the DJ at a nightclub, even for just 15 minutes?
Well, since you can mass customize your new car, new home, and even your restaurant dinner or your shoes, you can do the same for your night out. In this Washington Post article, iPod Nights Turn Amateurs Into Digital DJs at D.C. Club (expires Mar. 10), you can get your 15 minutes of fame by bringing in your iPod and playing your favorite tunes. While there are only a handful of these places around the country, expect this to take off in a big way.
The one-size-fits-all approach, from town building to entertainment is a thing of the past, evolving into collective, community-oriennted self expressions of our unique individuality.
Know of any other interesting trends? Comment below…