A strong brand identity helps prevent brain damage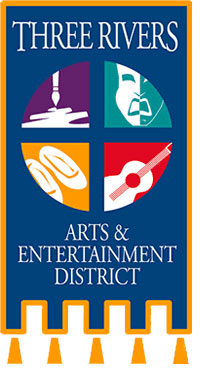 The merchants that make up thriving arts & entertainment/nightlife districts should get kudos and cheers for helping revitalize economically suffering neighborhoods. However, if they don't collaborate as a community, they may be in for some serious hate mail, lawsuits and stress from angry residents (collectively known as brain damage).
Here's one major reason why – as the desirability of neighborhoods go up because of the revitalization that entertainment brings, new homebuyers often don't realize that with successful entertainment not only comes with music and crowds, but an ever-increasing amount of it. However, if the neighborhood is unsafe and economically disadvantaged – this brings badly needed new life, jobs and revenue. So, the new residents begin to bite the hand that fed them.
The solution – Brand the district clearly as an arts & entertainment district, or as Austin, TX does, as the Live Music Capital of the World. Make it clear that live music and crowds is the norm, and you'll actually start to attract the people who thrive in that rather than (which happens to include job-creating entrepreneurs) those who subsequently try to outlaw it. Otherwise, it's like dealing with people moving to Bourbon Street, New Orleans then trying to ban live music.