Introducing 'Generation C' – CoolTown-ready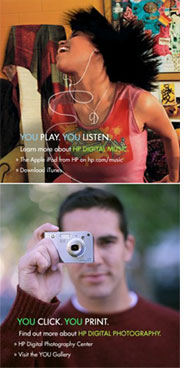 I often have difficulty formally identifying the market for CoolTowns, mainly because it's a market that doesn't like being 'identified'. It's an amalgamation of gen xers, yers, empty nexers, creative class, free agent nation, early adopters, cultural creatives (the last four each had entire books dedicated to them,) knowledge workers… and now there's Generation C.
The 'C' stands for content. As Trendwatching.com states, "Instead of asking consumers to watch, to listen, to play, to passively consume, the race is on to get them to create, to produce, and to participate. While this 'content' generally applies to camera phones, home movie editing, podcasting and blogs which allow you to create your own content, the more exciting trend lies in… you guessed it, designing and building their own buildings, neighborhoods and towns, where you create your own experiences. Hmm, maybe a Generation E.
Do you notice this Generation C trend? How so?