What? Condos now worth more than houses?!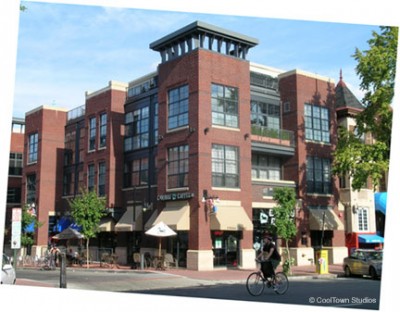 Yep, it's true. The National Association of Realtors reported that in fourth quarter of 2005 the national median price of a condo ($223,500) was higher than that of a single-family home ($218,600.) Of course for regular readers of this blog, it'll come as no surprise – we know what we want, and we know what our peers want – affordability, walkability, convenience, entertainment… and the fact that married with kids' are less than 20% of net new household growth.
Read the full story in the Wall Street Journal, but hurry as the article is no longer free after Aug. 26. Here's what a couple of the condo buyers in the article had to say:
"I'm so excited to actually be moving to a place that offers Central Park-style living without having to fly to New York to get it."
"You can't get back time, so I like to spend my free time doing what I like doing, not shoveling snow or taking care of a lawn."
Unfortunately, there's a lot of greed going around with speculators reserving units early to sell them at higher prices to people who really want to live there. All I can say is, get in early, or find an honest seller!
Image: Lofts two blocks down from my infamous workplace.
What do you think of this role reversal between condos and houses? Good or bad? Speak your mind below…