Independent businesses go interdependent to compete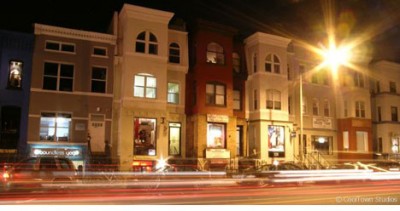 How can independent businesses possibly compete with the marketing clout of the big regional malls or the national reach of big box chains? Well, their best tactic is to build a community of commerce – a network of local businesses working together with a common purpose. As they say, a rising tide floats all ships.
One of the most effective ways of accomplishing this is to legislate a Business Improvement District (BID) where businesses are taxed to create a fund to market and maintain the commercial district as a single unified entity. This is pretty standard fare in the most successful commercial districts in the country, almost necessary. Also, they can formally establish themselves as an official main street to secure government grants, especially when revitalization is in order.
In other words, a group of merchants establish a manifesto declaring their commitment to preserve the local culture and economy and establish a funding mechanism to sustain and grow the indie merchants under that commitment.
The next entry looks at what a group of merchants can do if such strategies require a bit too much bureaucracy to get results (ie new customers).