Priming the pump for 'customer-driven' placemaking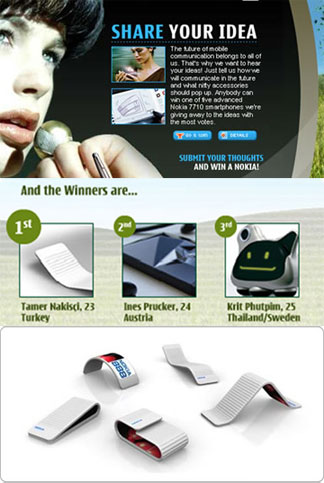 As mentioned yesterday, we are fully immersed in a customer-driven economy, and those investing in cities and neighborhoods must participate to prosper.
Trendwatching provides the most current "definition: "The phenomenon of corporations creating goods, services and experiences in close cooperation with experienced and creative consumers, tapping into their intellectual capital, and in exchange giving them a direct say in (and rewarding them for) what actually gets produced, manufactured, developed, designed, serviced, or processed."
Here are some companies that are associating themselves with customer-feedback programs to design their next generation of products and services: Honda with their Civic, Nokia with cellphones, Microsoft and Apple with their operating systems, and Starwood Hotels with an 'agent' at FlyerTalk.com – if hotels can participate, so can real estate investors. Meanwhile, Lego allows you to design your own product online, and NY State Assemblyman Jimmy Meng even has a 'Make Your Own Law' contest with the winner's proposal to be introduced as a bill.
If companies are afraid of being so publicly close to what their customers really think of them, they can hire intermediaries to do this privately, such as Nielsen's Buzzmetrics and Bzz Agent, covered here two years ago.
Or they can wait for customers to do it for them, like why Verizon had to start buying domains like verizonsucks.com before others did.
We have an entire thread of related articles under the category Mass Customization.