Using design psychology to create inspiring places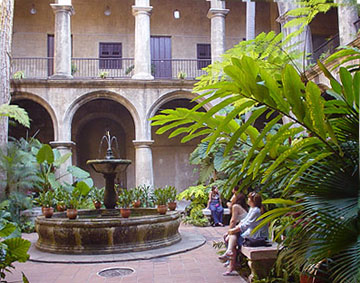 In an economy that is becoming increasingly customer driven, it's critical for the creatives to be able to communicate what it is they actually want in order for developers to bring it to reality. Design psychology, a field founded by Toby Keith Ph.D. of Toby Israel Consulting, can help.
Design psychology is defined as "the practice of architecture, planning and interior design in which psychology is the principal design tool used to create not just aesthetically and functionally beautiful places, but emotionally and socially fulfilling places."
The process involves a sort of environmental autobiography, where the client meticulously, methodically explores the places in their past and present that elicit the most positive memories – what Toby calls an environmental family tree. These can be a well-used front porch, courtyard at grandma's house, a vibrant street on an overseas trip, or the fact that as a kid you could walk everywhere, and compared to places with negative experiences. This in turn is used to generate visions for the future with enough detail that they can be collectively translated into 'bricks and mortar'.
Check out Toby's new book on the subject, Some Place Like Home.