Establishing an investment network for CoolTown developments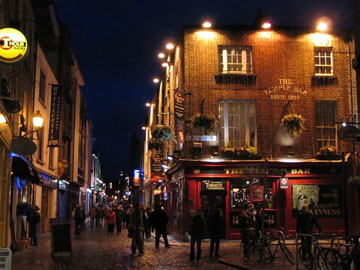 There's no better way to present the kinds of communities, buildings and venues that the creative class, cultural creatives, influentials, and free agents want than to actually build or revitalize them. There is an emerging group of innovative developers in the CoolTown network that are willing to help cities and neighborhoods realize their vision to become compelling destinations, but the private sector finance industry has not caught up.
As a result, the most innovative developments that truly hit the mark of what their intended audiences want are far and few between because they have to raise their own equity capital (essentially the cash required to qualify for the development loan). Why? Because sources of equity in real estate (e.g. insurance companies, pensions, stocks/REITs only invest in extremely predictable, mass-produced projects, like strip malls and subdivisions. Suburbia looks the same across the country because an overwhelming majority of $$$$ in real estate will only fund that kind of development!
I work with one equity investment group that's looking to fund a new standard for attainable, mixed-use, and hopelessly cool urban development, but I also work with ten times more development opportunities than there are funds. Here's a call to real estate equity groups that are looking to get entrepreneurial, or to entrepreneurial venture capital groups that are looking to get into real estate: The demand is more than ready for your investment, and there are long-term, profitable relationships to be made.