Is the U.S. too rich to invest in human- scaled places?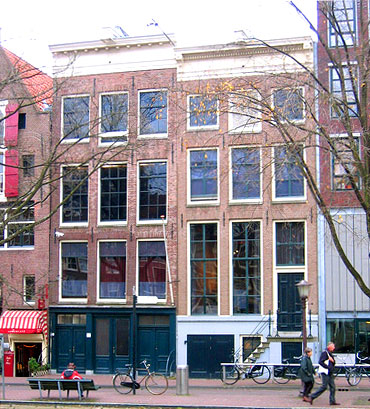 The Conflict. Take one look at GlobeSt, the portal for real estate news and see for yourself. A vast majority of real estate investment dollars are held in institutional funds (trillions, via banks, insurance funds, retirement funds) and not surprisingly, they don't invest in projects less than $10 million, preferraby much higher. What's worse is that in the past they've advocated against human-scale development in order to ensure there's enough large-scale developments (ie office parks, shopping malls, subdivisions) to satisfy their investors, in case you're wondering why we have so much of that. Meanwhile, people still want to live and work in human-scaled communities.
The Transition. The demand for large-scale, typically suburban developments is waning dramatically, and naturally, investment groups are trying to shoehorn large-scale developments into urban centers. Neighborhoods like the historic Columbia Heights in Washington DC is such a victim, with much of its historic retail core replaced by DC USA, 500,000 s.f. of big-box chains. Not good news either, but…
The Turning Point. As our economy, culture and intellectual capacity evolves, so will this real estate investment model. Rather than the equivalent of throwing all their money in one company's stock via a large-scale project like DC USA, investors will look to portfolio/mutual fund investments, acquiring/developing several human-scaled buildings/sites within a neighborhood as an integrated group. It requires a bit more sophistication, but it's about time the supply caught up with the demand in this regard.
The Implementation…and yes, we're working with an investment funds that are indeed this sophisticated, and seeking local beta community partners to tell them how to spend their money. Contact us via the email link on the right for more info.