How can a City establish a 'beta community' to attract the creative class?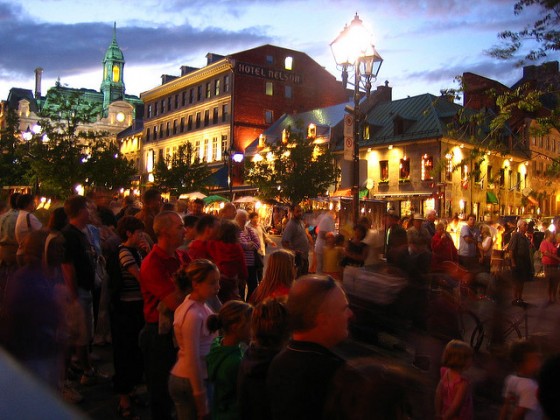 A City can plan itself to death if it doesn't attract real and significant private sector investment dollars resulting in compelling, vibrant buildings and places on behalf of it, not to mention the events, creative class and jobs that follow. I know for a fact that a lot of cities are going through this.
Based on the previous two entries on our evolution to a customer-led economy, the answer lies with the City's own population. Not to oversimplify things, but here's a CoolTown scenario of how this model, applied to a beta community, could result in an economically, culturally successful new neighborhood/commercial district that's a regional draw from miles around…
– City leaders have to be 'cool' themselves – see Michigan Governor Jennifer Granholm or West Palm Beach Mayor Nancy Graham. If they aren't passionate about attracting the creative class, you can stop reading.
– Inspire the stakeholders and the nascent creative class in your city with a presentation that strikes emotional chords that exclaim, "Finally, someone understands me!" A Richard Florida comes to mind.
– This is your chance to capture that energy into a beta community – a group of motivated individuals who become an organized group that will commit to establishing a vision of the kinds of buildings, venue and events that they'd invest in…
– The other part of this is partnering them with progressive (and yes, cool) developers that the City selects via a widespread RFP process, based on select districts, sites and buildings customer-led by the beta community. If they don't have the equity, we can help with that as well.
– The final implementation piece is a casting call for the half-dozen VIBEs; the independent business entrepreneurs who have the midas touch as far as opening the kinds of cafes/coffeehouses/third places that become overnight institutions. In fact, they have their own VIBE beta community.
– Of course, that's only the product, as now there's the customer service phase that's about to begin – providing the events, attracting subsequent businesses, supporting entrepreneurs, establishing circles of social interests… but that's another story unto itself.