Wow – City to establish significant fund to invest in local venues?!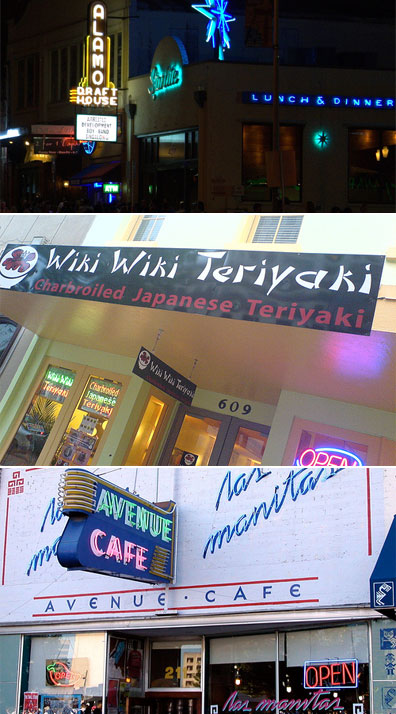 A local institution on Congress Avenue in Austin, Texas, Las Manitas, a Mexican restaurant and crowd favorites, must say goodbye after 25 years. It's lease was up, and the building owner already signed a new one with Marriott. However, Austin's city government isn't your typical city government, and its leaders proposed to do something about it.
They're proposing the Congress Avenue Retail Retention and Enhancement Fund to invest in the kinds of businesses they feel reflect the local culture and character of Austin. This is no obligatory facade improvement or forgivable loan program totaling a few hundred thousand, the equivalent of a needle in a haystack. Based on development fees, three pending projects alone on Congress, including the hotel complex, could generate $1 million or more in fees.
In other words, the City of Austin is proposing to significantly invest in its local businesses, something completely supported by residents, but rarely executed. That's the wow factor. Can you think of any City contributing such amounts to preserve and attract indie businesses? Hopefully the answer is yes, and please do tell.
As far as Las Manitas, which inspired the Fund, the program's leaders are looking at helping the owners open its doors down the same street in a historic building. The restauranteurs own the building, but the City is looking to assist with the hundreds of thousands required to renovate it.