Transparency tyranny' will result in better places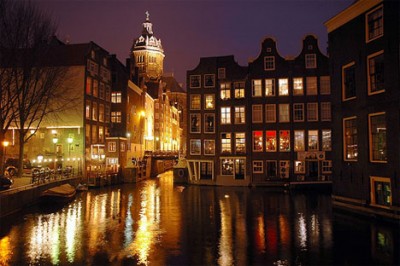 What is transparency tyranny? From Trendwatching.com: "Old economy fog is clearing: no longer can incompetence, below-par performance, ignored global standards, anti-social & anti-eco behavior, or opaque pricing be obscured. In its place has come a transparent, fully informed marketplace, where producers have no excuse left to underperform.
Transparency tyranny represents what people really think of what's out there – think The Daily Show in each and every one of us. It's no longer just the reviews on Amazon and iTunes, and review sites like Epinions, TripAdvisor and the thousands of review blogs out there, but even reviews of the reviewers themselves.
The next phase of transparency tyranny is representing what people really think of what should be out there. One Finnish real estate business, Igglo, has photographed every building in Helsinki, among other cities, and allows people to make offers on buildings not yet available, as well as notifying 'earmarked' homes when they are indeed for sale. Zillow allows U.S. homeowners to set 'make me move' prices to their homes that aren't on the market. Eventful allows locals to demand a concert that should be taking place in their zip code.
…and that's where beta communities come in – listening to what people really they think should be in their community, then actually building it for them (like what you see in the above photo).
Image source: Han Van Reenen.