A live-cowork site in San Fran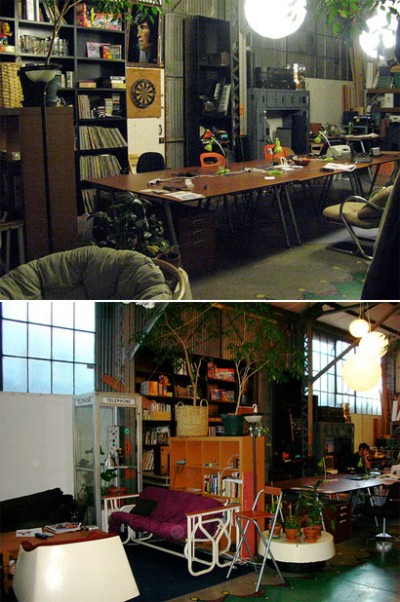 You've heard of live-work units where owners either live about their workplace or have extra room to work in their living space. However, how about a live-cowork space? That's the Hat Factory in San Francisco.
In the evenings the Hat Factory (word on the street was that a former tenant made hats there) is home to three tech-oriented workers, but during business hours they open it up to about seven other untethered workers. As you can see, it has a much more lived-in feel than most coworking spaces, and that's its appeal.
You can take a video tour here, and its surrounding neighborhood here, in the Dogpatch and Potrero Hill neighborhoods of Southeast San Francisco.
Read more about the Hat Factory and other coworking sites in this NY Times article.