Entrepreneurs, newer companies leading economic growth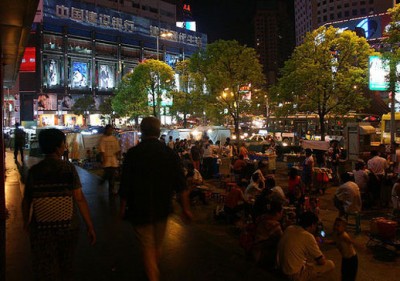 What's leading economic growth in our cities?
Robert Litan, VP of Research and Policy at the Kaufmann Foundation* and director of Economic Studies at the Brookings Institution**, concludes that more of our growth today is generated by entrepreneurial or newer companies. He answers the following question in this interview from Smart City Radio:
Smart City Radio: "If you were advising a local urban leader on how he or she could encourage the start up of businesses that would have a good chance of expansion, what would you tell them to do."
Robert: "I'm going to give them advice that a lot of them may not want to hear, but through a lot of research here at Kaufmann, we think the most effective use of local dollars to encourage the growth of local business, is to do the basics right. If you can get crime down, if you can solve your local infrastructure problems, if you can have decent schools, nice parks and amenities, what that'll do is either attract or retain the 24-34 year old age group that are college-educated. That is the cohort that is most likely to lead to your future success. That's the cohort that's most likely to lead your future businesses. If you can attract and retain those people, that is the best indicator of whether or not you'll be entrepreneurially successful."
*The vision of the Kauffman Foundation is to foster a society of economically independent individuals who are engaged citizens, contributing to the improvement of their communities, thus focusing on two areas: advancing entrepreneurship and improving the education of children and youth. **Brookings is a leading research institution influencing urban policy.
Image source: Rob Millenaar.