Innovating cities for 2009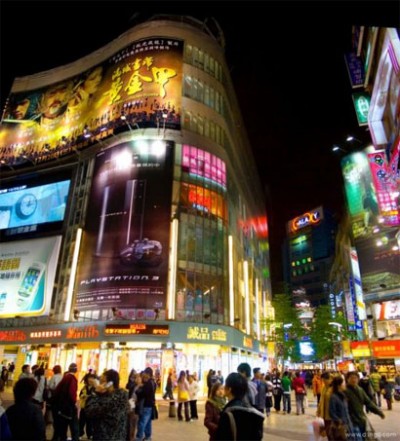 While Fast Company magazine crowned Seattle in their annual Fast Cities 2009 series, they listed twelve other cities that need to be recognized for their individual innovations.
Chicago – Last year's winner, it's I-Go Car Sharing program ties public car sharing to its transit system with one 'Smart Card'.
Cleveland, Ohio – Their Reimagining a More Sustainable Cleveland initiative seeks to reclaim abandoned suburban lots back to nature.
Tucson, Arizona – It's Healthy Tucson Initiative will invest $80 million to expand its 700 miles of bikeways and 72 miles of shared-use paths.
Taipei, Taiwan (pictured) – The city launched an ambitious program to achieve "zero landfill, total recycling" by 2010.
New Orleans – The neighborhood of Broadmoor is singled out as a model for post-Katrina revitalization, and happens to have its own crowdsourcing initiative, Destination Broadmoor.
Houston, TX – The new 12-acre, $122 million Discovery Green park has become a favorite social, recreational destination.
Malmo, Sweden – The city plans to reduce its CO2 emissions by 25% from 2008 to 2012, well above the Kyoto Protocol 5% target.
Vancouver, Canada – All 18 buildings in Vancouver's Olympic Village will be LEED Gold in time for the 2010 Winter Games.
Philadelphia, San Francisco, Denver and New York are also noted, though not for achievements related to culture and placemaking as the cities above are.